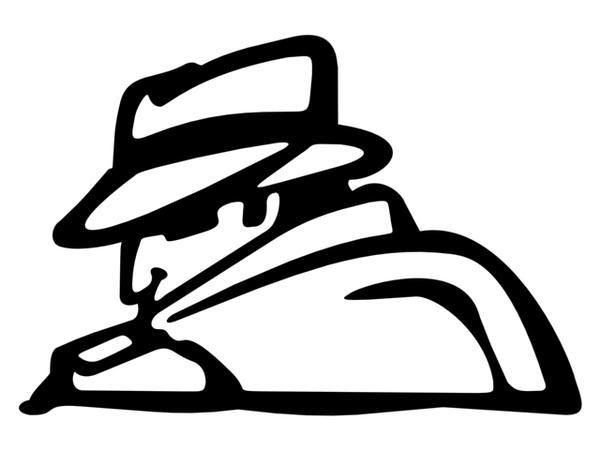 After we did our story on Chuck Lisenbee, the exposed CIA officer in Beirut, an American hotel owner in Beirut wrote us about his thuggish conduct in Beirut and we thought it deserves a separate entry:
*We actually had quite an interesting experience with Chuck Lisenbee in Beirut... my wife and I own Saifi Urban Gardens, and during our annual
Halloween party in 2010 he and a few other guys including two members of the Lebanese "Mukhabarat" tried to drunkenly break into the back door (because there were about 200 people in line at the front). *
*
After passing us his business card (Regional Security Officer), his buddies tried to threaten us ("you are making a big mistake", "you will never be allowed to travel to the United States" (haha, little did they know that I'm a US citizen). Eventual they left only to come back 15 minutes later with the head of the Mukhfar Gemayze (police station) demanding that I leave with the police... eventually the police figured out that it wasn't a great idea to arrest the owner of a hotel for refusing entry to drunken US embassy officers, and everyone left.
We had to write two letters to the US Embassy before we received a response, at which point they said that Chuck did nothing wrong... I guess they were wrong on that too because the State Department called me two months ago while investigating Chuck for misconduct...
Anyways the whole episode says alot about how the US Embassy works in Lebanon, and makes me and fellow Americans living in Beirut pretty upset.